Northampton Town
Northampton Town is a professional football club in England that has a proud 124-year history.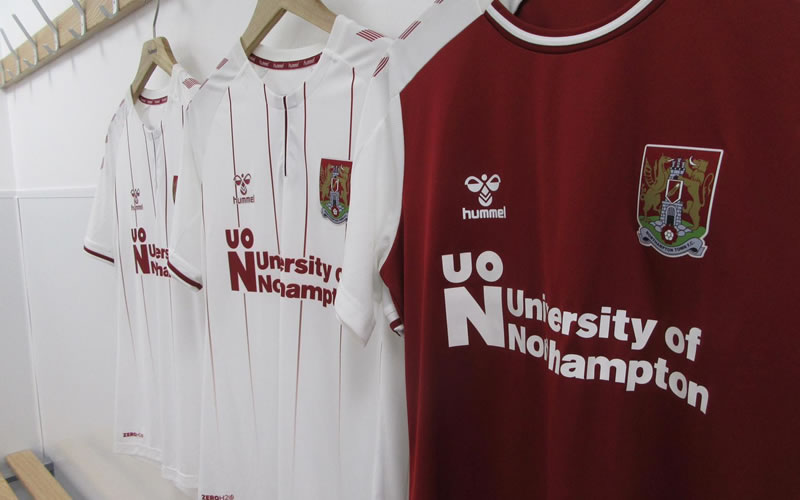 The Cobblers, a nickname bestowed on them to acknowledge the town's prominent role in the shoemaking industry, are currently managed by Australian-born coach Jon Brady.
The former winger had a long and successful playing career in England as well as a short spell in Norway, and has been part of the staff at Northampton Town since joining the club as a U-16 coach five years ago.
As well as training at Moulton College, Northampton Town's first team play at the PTS Academy Stadium in Sixfields, an entertainment hub in the town with a large cinema and various restaurants nearby.
Northampton Town has partnered with FCV International Football Academy to deliver its advanced football programme for international players.