Education Courses
Northampton Town International Football Academy works in partnership with the Institute of Sport, based in Australia. The Institute of Sport is an esteemed education provider for sporting organisations worldwide and provides skills-based and practical education sessions to enhance the learning process.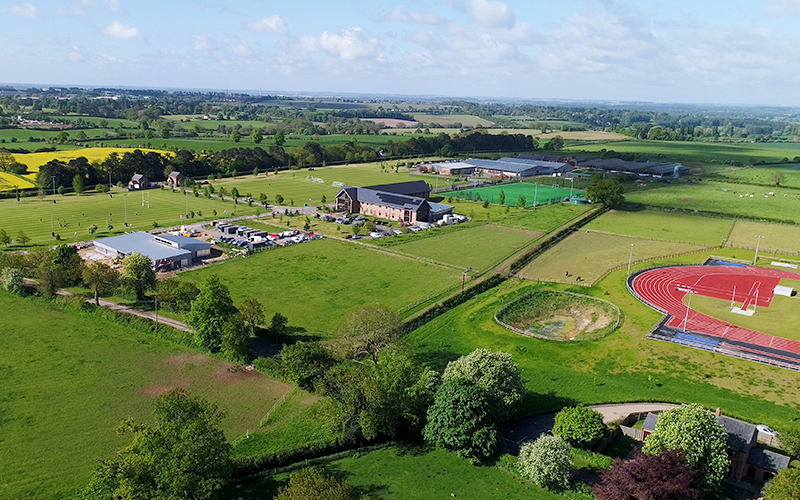 Students can participate in distance-learning courses such as Project Management for Sport and Events, or Practical Sport Management, receiving lifetime certification and real-world skills on completion.
For further development in their own time, players can study other courses specialising in leadership, communication, branding, and social media, all focusing on the sports industry.
There is also the option to study English Language at beginner, intermediate or advanced level for three hours per week instead of the Institute of Sport course.