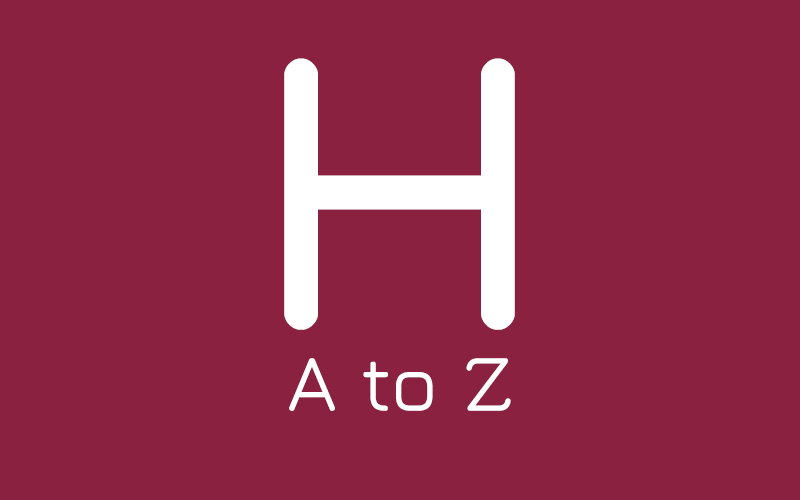 H is for Harris
Posted Wednesday 11th November 2020
Versatile 6'3" American Seb Harris joined the Cobblers following a trial in 2009 – a promising youngster who had just graduated from Oakland University, with regular playing time at college level under his belt.
Harris impressed at Luke Orion High School in his home state of Michigan, before featuring in the National Collegiate Athletic Association Division 1 for Oakland Golden Grizzlies. Harris also clocked playing time for USL Premier Development League side Michigan Bucks (now Flint City Bucks) in 2009 before swiftly heading across the pond.
It was a move initiated by Harris' uncle, who was based in neighbouring town Wellingborough. He spoke to the club about offering his nephew a trial, and Harris made enough of an impression that August to earn a six-month contract from manager Ian Sampson, the Cobblers' current Academy Manager.
The forward made his professional debut three months into that deal, and later replaced Adebayo Akinfenwa to net the winner from the bench against Cheltenham Town in February, having extended his stay until the end of the season.
The following campaign, Sampson was keen to see more of Harris in a central defensive role and loan deals at Stafford Rangers and Nuneaton Town were set up to gain playing time in that position. At the end of the season, with first-team opportunities limited at Northampton, he returned to Michigan after his release from the Cobblers and re-signed for the Bucks, bringing a new set of skills to the US as a converted defender.
After a productive second spell, Harris stepped up to the National Premier Soccer League by joining Detroit City. Over six seasons, he became a club legend with his leadership, affectionate character and iconic windmill goal celebration, helping his team twice win the Great Lakes Conference as well as the Midwest Region and Members Cup – whilst also pursuing an off-field career as a business owner.
He retired in October 2019 and in February 2020, Detroit City hosted a testimonial match in honour of Harris and fellow club stalwart Dave Edwardson for their services to the club and the city.