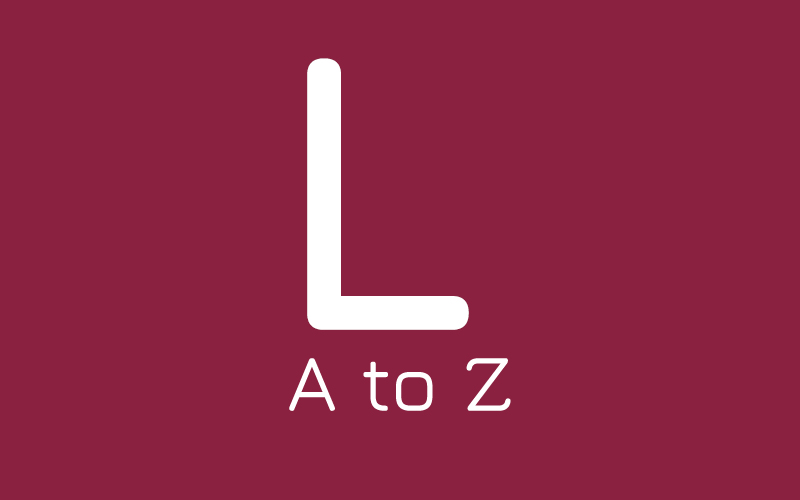 L is for Larkin
Posted Wednesday 25th November 2020
Dundalk-born Colin Larkin joined the Cobblers in the middle of his professional career after starting out as a youth player at Wolverhampton Wanderers, marking his rise to the professional game by scoring eight minutes into his debut in 1999 and representing the Republic of Ireland at Under-17 level.
Having impressed in 33 league matches on loan at Kidderminster Harriers in the fourth tier, Mansfield Town acquired his goalscoring services in the summer of 2002, before Chesterfield followed suit three years later. At the two clubs combined, Larkin made almost 200 appearances.
After Chesterfield's relegation to League Two, Larkin opted to remain in League One and signed for the Cobblers, where he went on to feature 63 times in all competitions and scored five goals. In his first season, Larkin was part of an impressive team, which also included another player featured in our A-Z series, Gábor Gyepes, and contributed to a ninth-place finish.
Larkin netted against local rivals Peterborough United in the September of the following season, but Stuart Gray's side were relegated by a single point at the end of the campaign. However, the forward stayed in the third tier for another three years after signing for Hartlepool United, going on to make the same amount of appearances for the north west side as he did in a Cobblers shirt.
In 2012, Larkin was recruited by Lincoln City in the National League – the highest division of England's non-league football – and scored eight times in 29 matches before switching to Harrogate Town, and later Gateshead, where he finished his professional playing career with a fruitful season in 2014.
But the Irishman made a quick and successful transition into coaching and currently spreads his time between Sunderland Ryhope Community Association and Sunderland College, having previously worked in Hartlepool's youth setup.