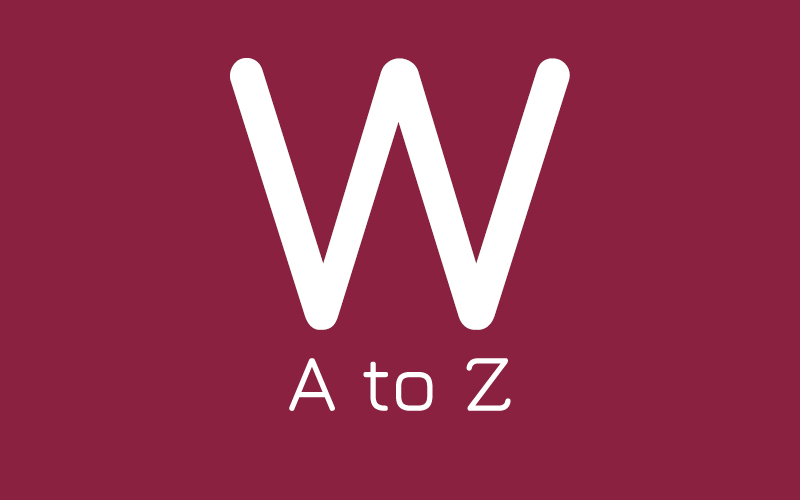 W is for Woollard
Posted Wednesday 10th February 2021
After starting his professional career with Northampton Town, Arnold Woollard went on to lay his claim to being one of the most successful Bermudian footballers of all time.
He was also the first professional player to come from Bermuda and signed for the Cobblers after being spotted by club director Phillip Hutton, who was visiting the island.
Despite playing as a left-winger for the Bermuda Athletic Association (BAA) at the time, Woollard became a defender under the guidance of the County Ground coaching staff – a transition that paved the way for the rest of his career as he blazed a trail for many Bermudian footballers to follow suit.
Having spent three successful years with Northampton, which included a second-place finish in the league in his first season, Woollard moved to Peterborough United in 1952. But just months after the transfer, Newcastle United acquired his services and took him to the top flight.
The defender was a sporadic player in the Magpies' squad, only playing 10 matches in the First Division, but featured in the club's FA Cup-winning campaign in 1954/55.
Third-tier side Bournemouth then signed Woollard for what was reported as a club record fee. He played more than 150 times for the Cherries over six seasons, helping them register giant-killings against Wolverhampton Wanderers and Tottenham Hotspur in the FA Cup.
Coming towards the end of his career, Woollard returned to the Cobblers. He managed a further 31 appearances in claret and white and helped the club reach the second tier for the first time in its history, before returning to his home country in 1963.
But it was not the last time that Woollard would lace up his boots. A year later, he represented Bermuda in the country's first-ever international game on foreign soil – a seven-goal thriller against Iceland – and officially retired from playing in 1967.